Carteret Curated Week of 1.11.21
Welcome to Carteret Curated!
E X P E R I E N C E
Are you in the throes of dry, winter skin (like us)? We love to call on the experts at All About Skin by Caron for our many skin woes from facials to eyebrow shaping and everything in between to give us that dewy, healthy look – they even have their own line of *clean* skincare products so you can maintain at home, too! Plus, experience the ONLY Sound Bar in North Carolina proven to help with relaxation, stress, sleep deprivation, focus and more – who doesn't need a little self care in 2021? We're putting this at the TOP of our priorities list! Schedule a complimentary consultation and see what works for you HERE.
---
S H O P
With the dreary weather we've had lately, what better way to spend a lazy afternoon than cozied up on the couch with these items from some of our favorite local shops?!
Jame's Clothing Boutique has a great selection of loungewear in store and online, including this super soft Z Supply pajama set pictured above!
We adore Beaufort Linen Co. and their "Blue Brush Duvet Collection" will have you leaping into bed to snuggle up each evening! Slip on these cozy faux fur slippers and wind down with one of Archipelago Botanicals' calming scents.
A glass of red wine is the perfect way to kickstart a cozy evening, especially if it's from Promise Land Market! Choose your favorite bottle – ours is the Kermit Lynch Beaujolais (plus, with a $23 price tag, we can't resist!) – or let them know your wine preferences so they can custom pick the perfect bottle for you from their selection. To grab a bottle, visit them in store or give them a call at 252-222-0422.
---
G I V E
Did you know you can call The Boys and Girls Club of the Coastal Plain and find out how you can support individual kids who need it? This local organization holds a special place in the hearts of our MCKRE team – we've been working with them closely throughout the years and love being able to volunteer for fundraising events like their annual breakfast (as pictured above!). Their mission is to encourage local kiddos to reach their full potential by offering caring staff members, a safe environment, and enriching activities – something we can all get behind! If you feel called to lend a helping hand, give our local club a call at 252-355-2345 to see how you, your family, or your local business can help. Fundraising events have been put on hold for 2020 due to COVID-19, so they need your support now more than ever!
---
E X P E R I E N C E
What's on your reading list for 2021? From little nuggets of self-reflection within the pages of "Inward" (gifted to our team by Mary Cheatham earlier this year!) to a big dose of motivation from Brene Brown's "Dare to Lead" – these are the books that got us through 2020, and pages we will keep turning back to again and again.
"How do you cultivate braver, more daring leaders, and how do you embed the value of courage in your culture? In this new book, Brown uses research, stories, and examples to answer these questions in the no-BS style that millions of readers have come to expect and love."
"From poet, meditator, and speaker Yung Pueblo, comes a collection of poetry and prose that explores the movement from self-love to unconditional love, the power of letting go, and the wisdom that comes when we truly try to know ourselves. It serves as a reminder to the reader that healing, transformation, and freedom are possible."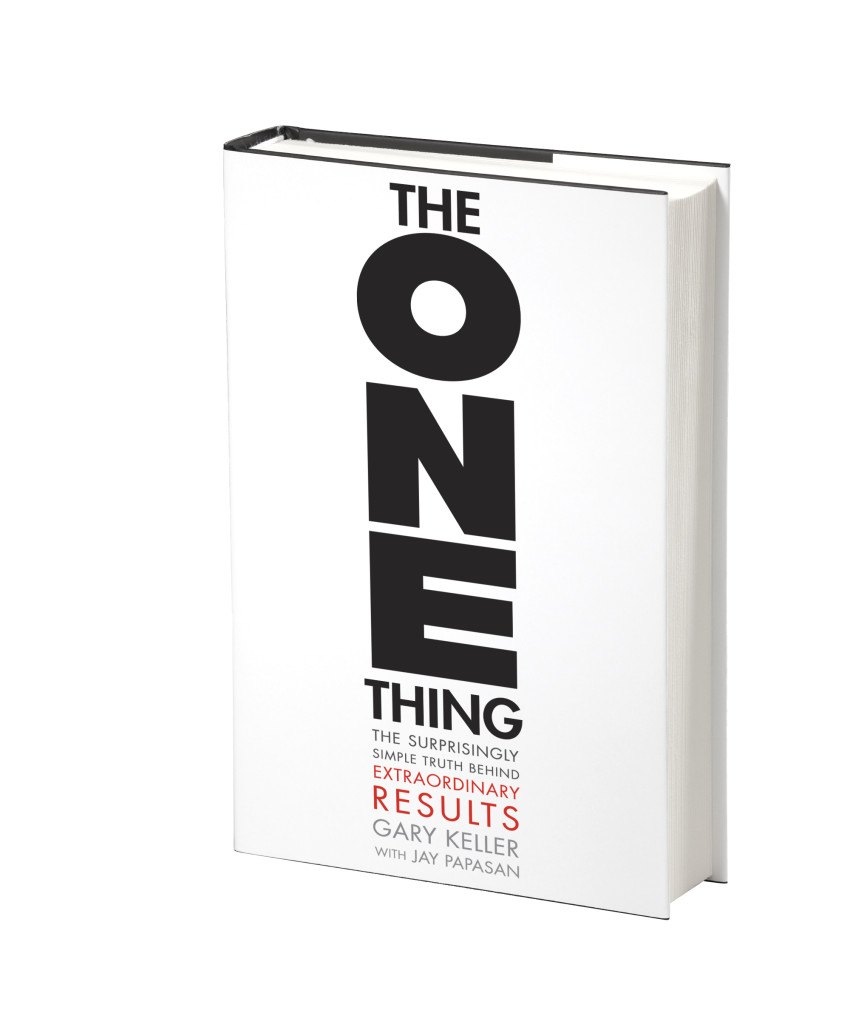 "In The ONE Thing, you'll learn to cut through the clutter, achieve better results in less time, build momentum toward your goal, dial down the stress , overcome that overwhelmed feeling, revive your energy, stay on track, master what matters to you. The ONE Thing delivers extraordinary results in every area of your life–work, personal, family, and spiritual. WHAT'S YOUR ONE THING?"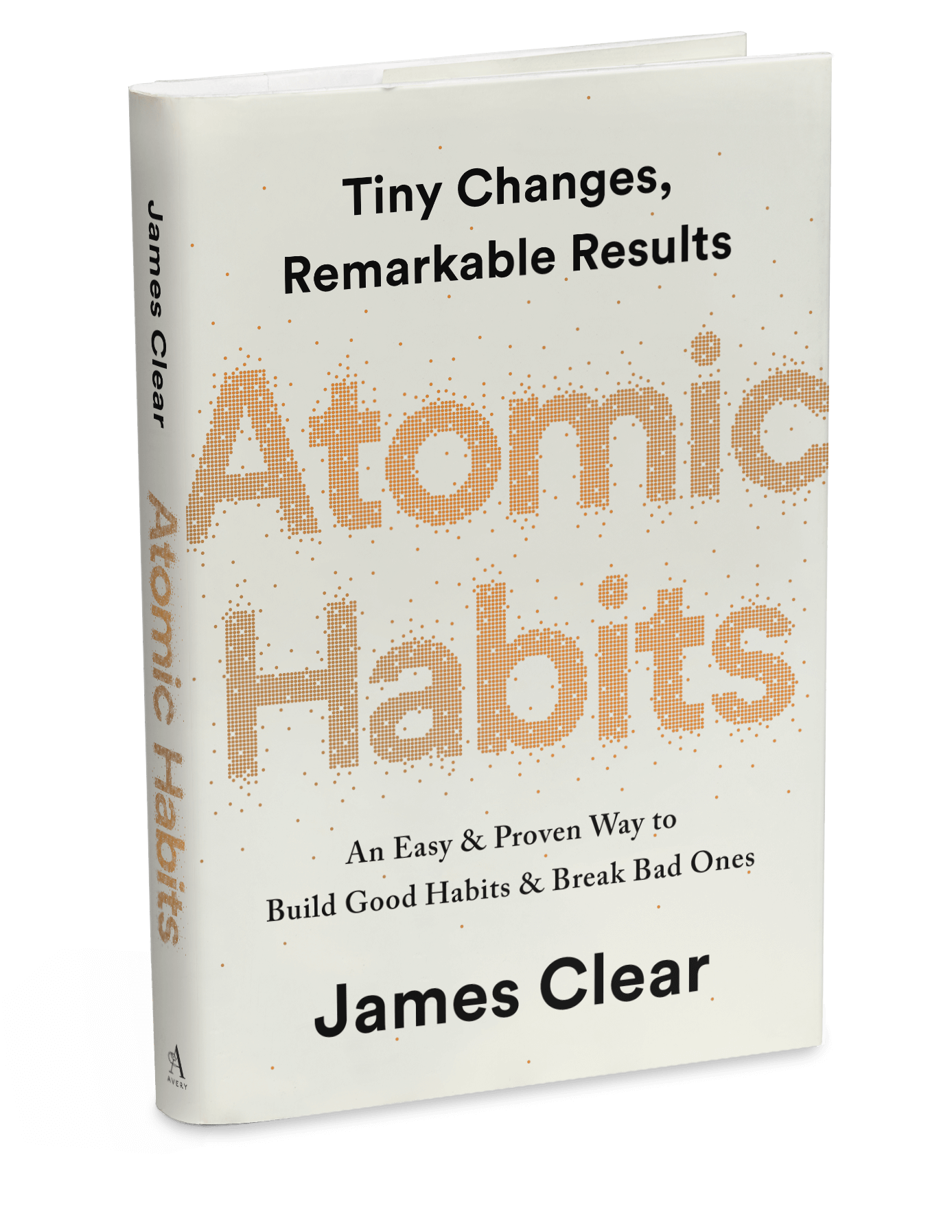 "No matter your goals, Atomic Habits offers a proven framework for improving–every day. James Clear, one of the world's leading experts on habit formation, reveals practical strategies that will teach you exactly how to form good habits, break bad ones, and master the tiny behaviors that lead to remarkable results."
"Great Teams is the ultimate intersection of the sports and business worlds and a powerful companion for thought leaders, teams, managers, and organizations that seek to perform similarly. The insight shared in this book is sure to enhance any team in its pursuit of excellence."
---
T A S T E
Did you know there's a secret menu at Turner Street Market?! The empanadas are a crowd favorite – and are available upon request!
Stop by Turner Street Market this weekend in downtown Beaufort and check out Carteret Curated's Instagram for more weekend activity ideas!
---
S H O P
If one of your 2021 goals is to be a little healthier (or just a little more hydrated!), we got you! At MCKRE, we have FOUR instructors at the Downtown Barre – so check out Meg, Andie, Brittany, and Annie's picks for staying balanced and cozy this year – because we still deserve to indulge, too, right?
Back to Life Sport Bottle 24oz – We could always drink more water, and we find that cute bottles always motivate us a little bit more like this sleek bottle from Lululemon *Meg hack* fill 2 or 3 bottles before going to bed so you can drink them throughout the next day without having to make another trip to the fridge!
Wunder Under Leggings – These are Brittany's favorite because of their versatility! Whether you wear them to hot yoga, a HIIT class, or working from home, they keep you cozy and supported throughout your day.
Define Hooded Jacket in Pink – Annie loves a jacket that matches her bubbly personality! This one is soft and cozy enough for lounging, and warm enough to wear after a sweaty workout, and we can't get enough of this cute color!
The Reversible Mat 5mm – If you invest in one piece of workout equipment, please make it this Lululemon yoga mat! Andie swears by this one to keep from slipping during a sweaty workout, and if you've been to the infrared heated classes at the Downtown Barre, you know it gets HOT. *Extra plus* These mats last for YEARS to come!
Blender Bombs – Our whole team's absolute favorite addition to our smoothies! Anything that makes eating healthy simple, we are on board. Plus – this female owned company is based out of Charleston, so you know we love to show them our support!
Pom Perfection Beanie – Y'all, this super soft beanie is perfect for chilly days – that coastal wind is no joke, especially after you've been sweating from a workout!
Shop all of these items (and more!) at Downtown Barre's studio located at 905 Arendell Street or give them a call at (252) 422-3793.
---